Gamber Container works diligently to find the best solutions for your business.   Our team of customer service representatives will work with various carriers to provide you with the best shipping option.
FOB: All merchandise is shipped F.O.B. This legal term simply means that all merchandise becomes your property as soon as we give it to the freight carrier. The freight carrier is responsible for the complete and safe delivery of your merchandise. It is your responsibility to thoroughly inspect the merchandise when it is delivered. If the carrier fails to deliver your merchandise in good condition it is your responsibility to note the damages or shortages at time of delivery. we will help when filing a claim to the carrier.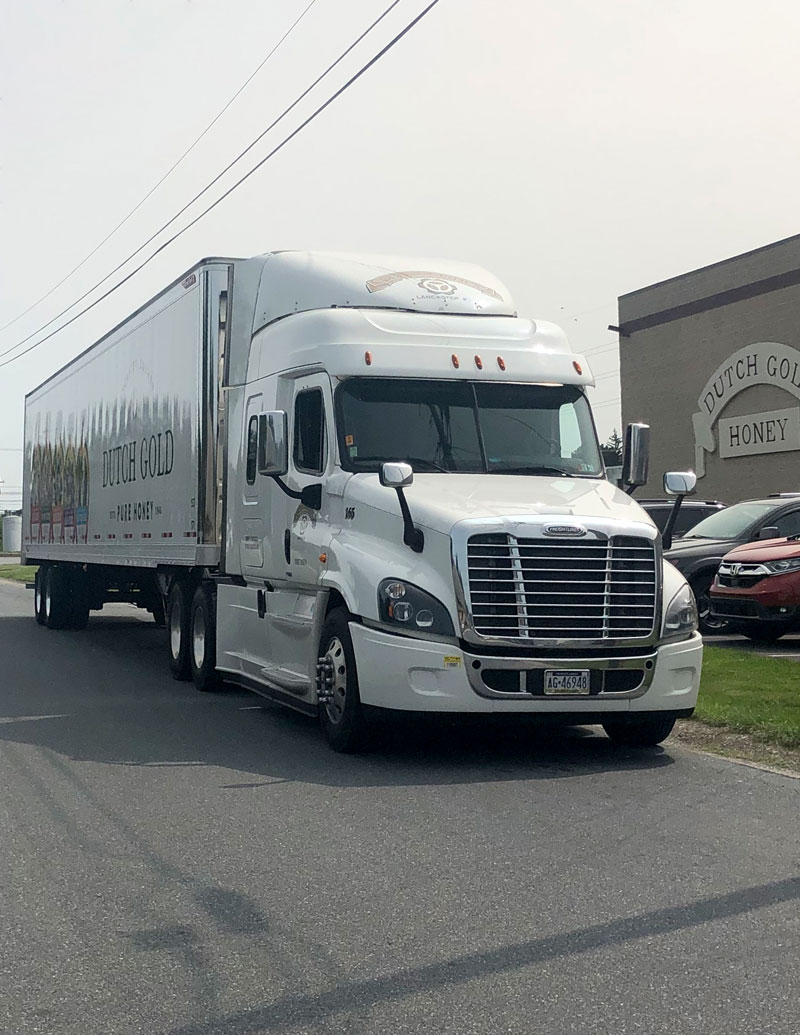 UPS
Gamber Container uses UPS for smaller orders. We will do are best to package glass for shipping however Gamber Container is not responsible for glass breakage when shipped UPS.
LTL Via Common Carrier
Don't get lost in confusing LTL classifications and pricing structures. Our customer service representatives will help you see select the best solution for your shipment. They will find the best combination of price and service for your order. Customers are responsible to alert us of any additional charges, such as lift gates, inside delivery service, residential delivery etc. so we can alert the carrier prior to delivery.
Truckload Via Common Carrier
When it comes to truckload shipments, we have options for your shipments. We have access to many carriers that we will contact to find the best truckload rate for your order.
Our shipping department is open from 8:00 am to 3:30 pm for customer and carrier pickups.  All pickups need to be prearranged with our customer service department at 717-393-1716 .
Want to pick up your containers? View map for directions.
Gamber Container Inc
2220 Dutch Gold Drive
Lancaster, PA 17601
(717) 393-1716